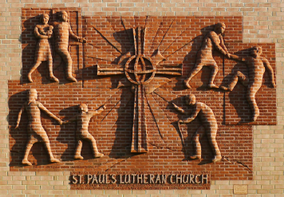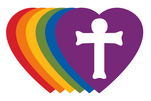 St. Paul's publishes a monthly newsletter entitled Cross Connections. It contains articles as well as timely information on events or membership news.

Parish Notes are printed in the weekly bulletin which cover events for the coming two weeks.

Emailed Parish Notes are sent to members which pertain to events in the next few days.
​​​​
St. Paul's Lutheran Church